THE AVIATION HEALTH AND WELLBEING INSTITUTE WELCOMES YOU
Welcome to the Aviation Health and Wellbeing Institute, an organization conceived with the vision to fundamentally transform and uplift the aviation community. Formed in 2022 by Captain Reyne O'Shaughnessy, our institute has evolved from a fledgling entity into a nationally and internationally recognized platform. With a specific focus on providing opportunities for aviation students—and notably, an emphasis on the advancement of women in the field—our work has swiftly gained momentum. By the end of 2023, we anticipate extending our support to over 300 students from a wide array of backgrounds.
From its inception, the institute has been guided by a mission that goes beyond conventional training and professional development. Our core mission is not just to churn out skilled pilots, but to holistically empower the next generation of aviators. We focus on comprehensive well-being, covering physical, biological, and social aspects, aiming to equip these young professionals for both their careers and their lives outside the aircraft.
Our objectives serve as pillars that uphold this mission. These range from offering universally accessible health and well-being resources to recognizing the often-underestimated role of sleep in pilot safety. We also address key issues related to mental health, nutrition, and physical fitness, and are in the process of rolling out educational modules to promote active safety measures during flights.
Make a Difference Today! Become a Member
Want TO Know How YOU Can Help Make a Difference?
We are creating a new non-profit association dedicated to improving the mental health and wellbeing of pilots and other aviation professionals! 

Learn how you can have an impact on the wellbeing of your peers.

Join our community of aviation industry professionals dedicated to making a difference.

All donations will go towards providing wellbeing support to aviation professionals.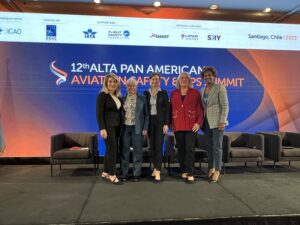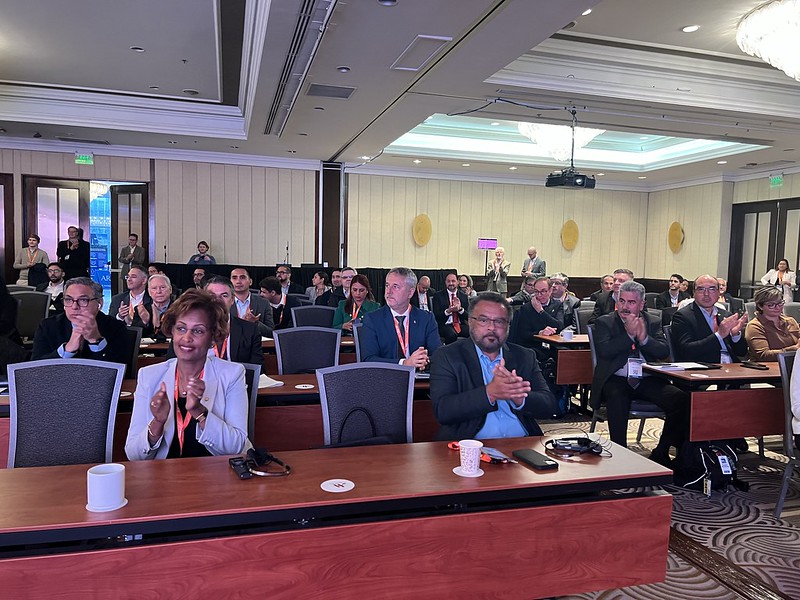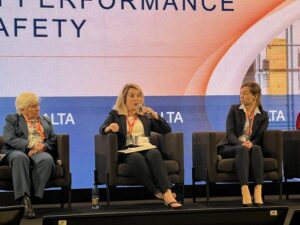 Formed by aviation professionals for aviation professionals, our organization brings together volunteers from various roles within the industry. These individuals are not just familiar with the work but also live the aviation lifestyle, giving them unique insights into the sector's specific challenges.
At the heart of our organization is a mission to empower the next generation of aviators in a holistic manner. We aim to support their physical, biological, and social well-being, ensuring they are equipped to achieve their full potential. Our approach transcends traditional boundaries, focusing not just on their professional aspirations but also on enhancing their quality of life beyond the cockpit.
Founded in 2022 by Captain Reyne O'Shaughnessy, the Aviation Health and Wellbeing Institute quickly became a pivotal force in the aviation community. Originating with the vision of fostering new opportunities for aviation students—and a particular commitment to advancing women in the industry—our impact has already been felt both nationally and internationally.